The WHOW™ team is led by Founder Marsha Bibb-Goggans Johnson. The team is formed with a great deal of thought and divine guidance. The volunteer team members are handpicked by Ms. Johnson. She considers the program needs during the process. Each applicant was required to give a satisfactory answer to the following question: "How is community service connected to your mission in life?"
The team consists of professionals and nonprofessionals. They represent various individuals from different social classes, geographical locations, racial, cultural, and ethnic backgrounds. Despite the team members' differences, they have one main thing in common; they put their religious beliefs into action (Matthew 25, 35-36).
United on a common mission, they strive to carry out the purpose, vision, mission, and goals of WHOW!™ the volunteer team is prepared to help make positive changes in the lives of individuals, families, women, men, and children. The team is able to provide a high level of service, because each member takes responsibility and pride in his or her own expertise. Members know that they represent the team at all times. They are encouraged to provide service to themselves by taking time to rest and reflect.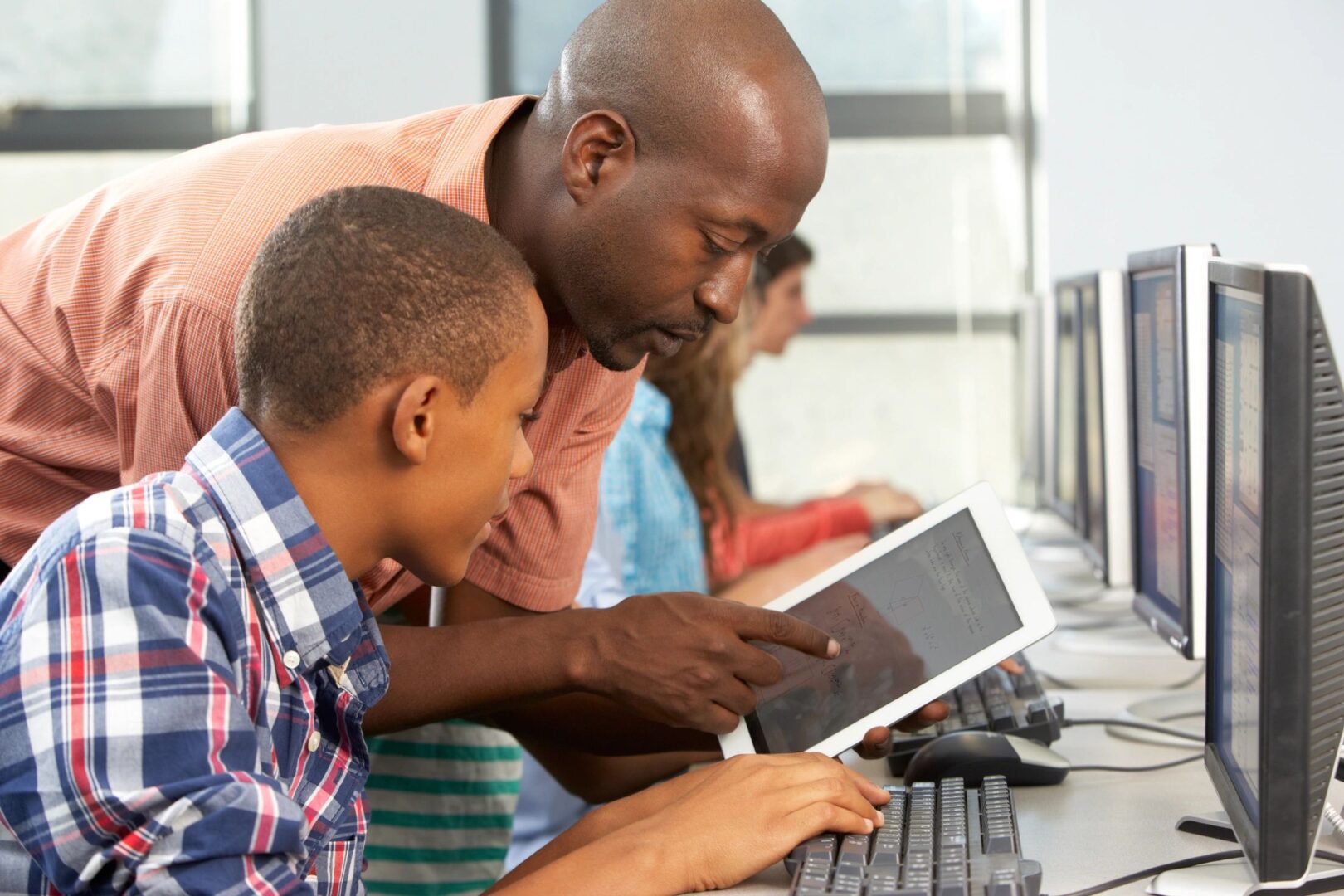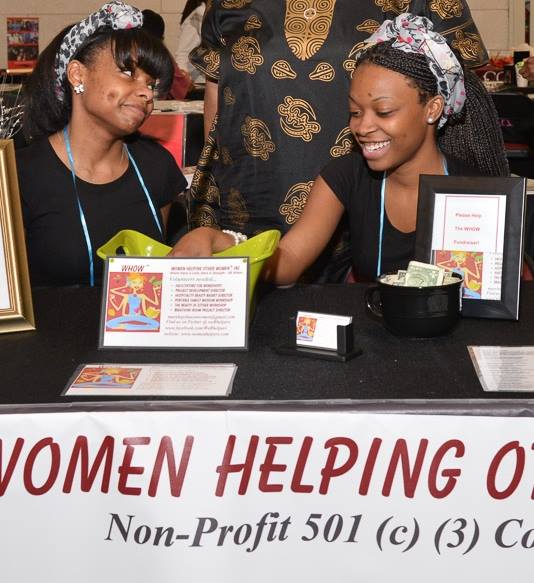 Friends of: WHOW™ Women Helping Other Women®, Inc.
Volunteer Team Member Sign-up Sheet
Volunteer Team Member Sign Up Sheet