What's the difference between community service and outreach?
Community Service is work done by a person or group of people that meet the needs of the people and benefits the community. It can help many different groups: children, senior citizens, people with disabilities, and the environment. Community service is often organized through a local group, such as a place of worship, school, or non-profit organization, but you can also start your own community service projects.
Community Outreach involves the effort of a company or an organization to provide any kind of support, resources, or services to its community. It's not free money or free services. Community outreach is an effort by a company or organization to add value to its environment.
WHOW™ Outreach, as you know is a socially aware, community service program that supports individuals through our program services and outreach projects. Through the WHOW™ donors and networking with other grassroots supporters.
WHOW™ has two (2) outreach projects.
Project # 1 Hospitality Basket - December.
The United States of America provides food benefits by means of an EBT card for the needy. The EBT card is a federally authorized benefit used only to purchase food and non-alcoholic beverages. The Hospitality Basket Project is a once-a-year service for needy dual and single-head-of-household families, which provides non-food products that are family necessities that can't be purchased with a federal EBT card. Hospitality Basket Items are Shower Gel, Diaper, Toothbrush, Lotion, Feminine, Hygiene, Toothpaste, Cleaning Supplies, Toilet Tissue, Paper Towels, Dish soap, and Laundry Detergent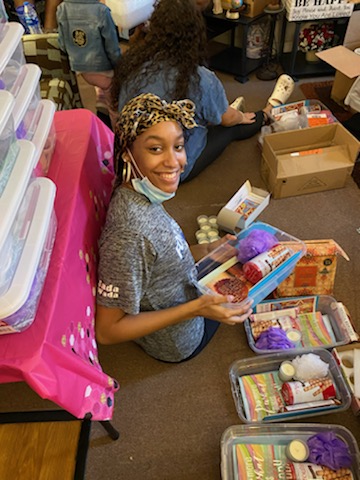 Project # 2 Caregivers and Survivors Celebration Luncheon - October.
WHOW™ Women Helping Other Women® Inc once a year partners with other grassroots nonprofits who have helped us to shed light on caregivers and survivors of various illnesses, in the South Carolina communities. The luncheon shows love and kindness not only to individuals who beautifully embody the term, "survivor." but to their caregivers. In addition to celebrating and enjoying a delicious lunch the invited participants receive a WHOW™ Women Helping Other Women® Inc. "Survivor Celebration Box" because our fundraising efforts in 2021 were so successful, we were able to give away 100 "Celebration Boxes" consisting of specialty self-love items, a WHOW™ Inspirational Cup, Specialty Gourmet Wrapped Tea Bags, Can of Dark Chocolate Hazelnut Pirouline Cookies, Chicken Soup for the Soul Book, Lavender April Bath Spa Shower Frizzier, Mesh Shower Sponge, and a Lavender Scented Candle. Donations for our outreach projects are accepted year-round, monetary, or in kind. If you're interested in being a nonprofit grassroots partner, a sponsor, a volunteer, or an outreach coordinator.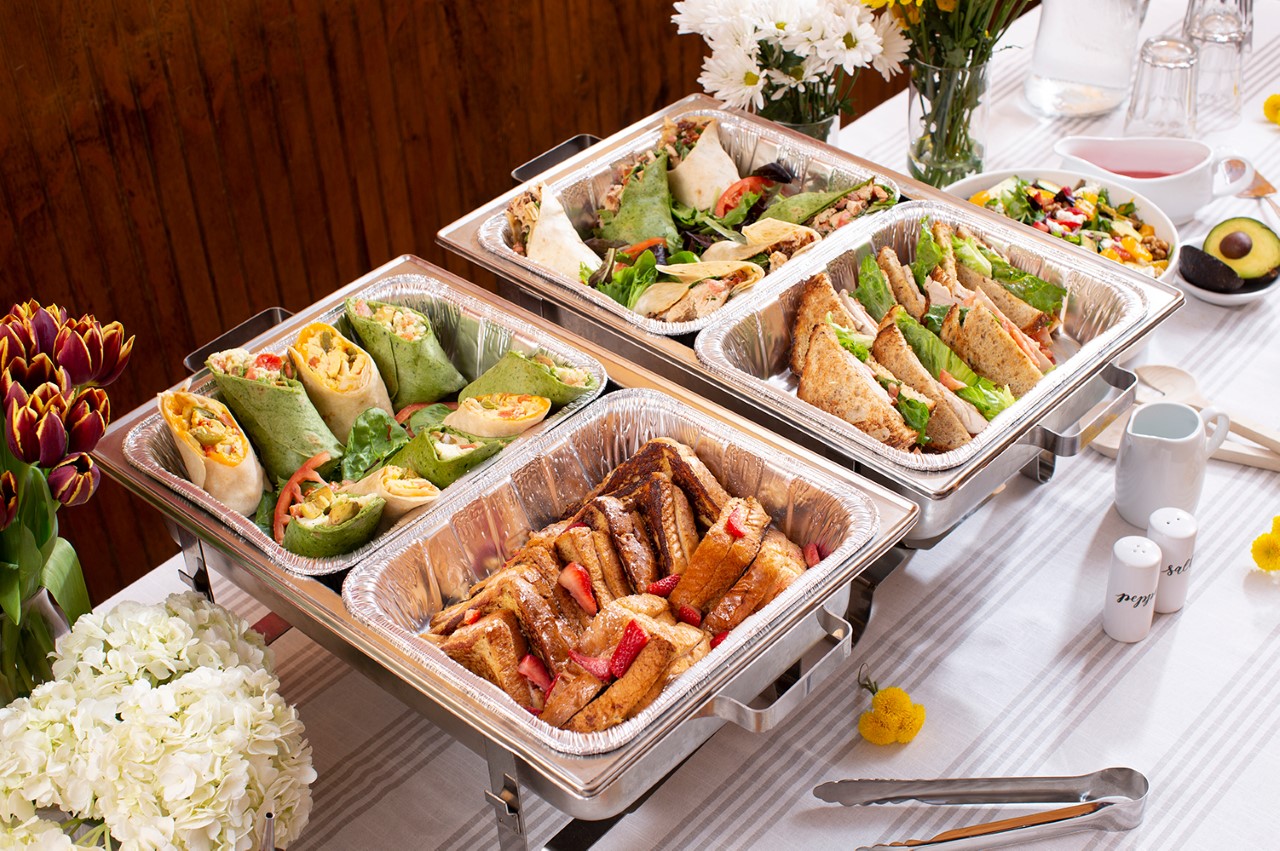 For outreach information, events or projects, please fill out the form below.
Services Form
"*" indicates required fields