There are over a 1,000,000 (one billion) people in the world. Think about how you and I can create ways to help those in need. Some needs are not always obvious. Find out your community and neighbor's needs.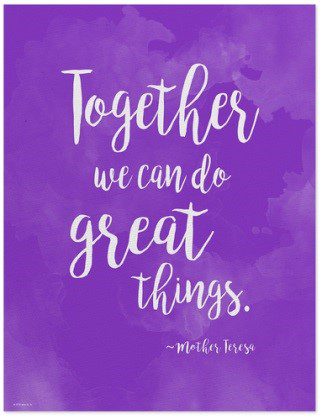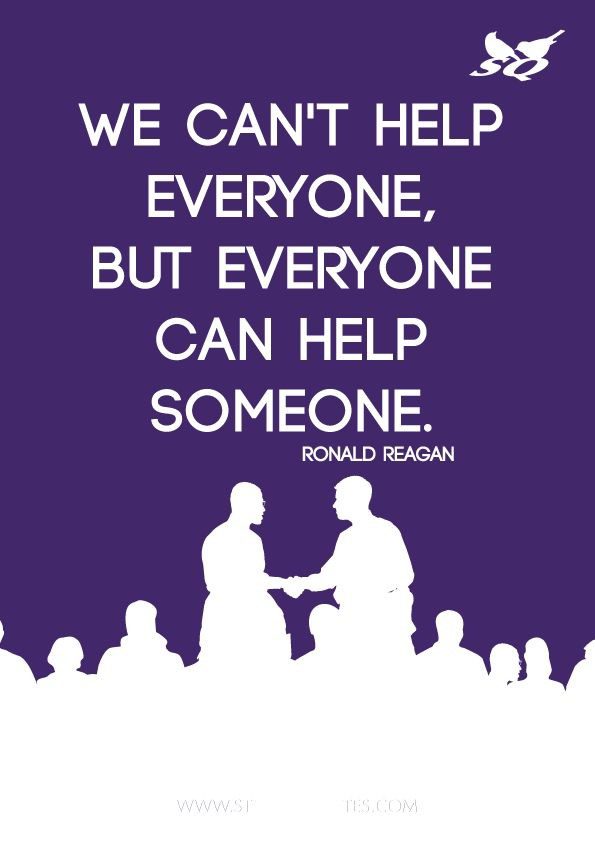 Someone needs help taking care of their love ones, cooking a meal, combing their little girls hair, washing and drying clothes, etc. Some people have enough money to buy and pay for their essentials, but some have no "Breathing Room" They can't even take the family to the movies, and they differently can't buy a soda and popcorn.
One of the reasons Women Helping Other Women® WHOW!™ exist is to help families and individuals by providing them with a little berating room.